We know how important is to have an exclusive design and unique accessories in styling.
We provide you with the opportunity to personalize your orders and custom your eyewear. Stand out from the crowd and trigger interest and thousands of glances directed towards you.
Thanks to the Noble Optic House boutiques, sunglasses or corrective eyewear can become an extremely attractive accessory and complement your outfit. The perfect fit of the face glasses becomes possible thanks to us.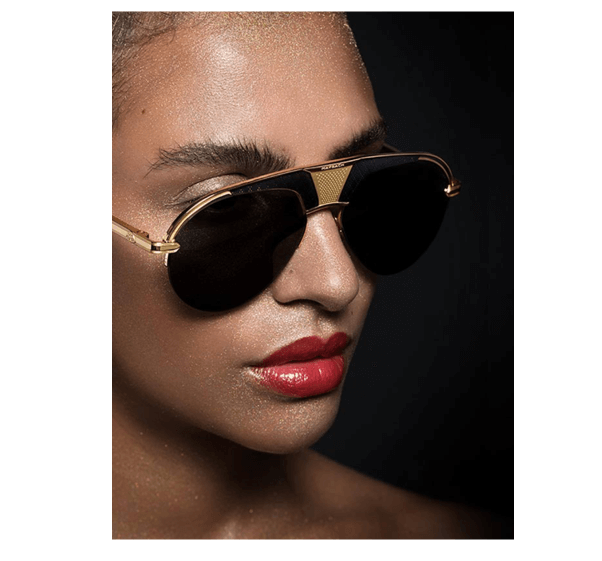 FIRST STEP
Find perfect frames
Meet our stylist and find out what frames suit you best. Choose from many styles, such as narrow, cat, oval, rectangular, aviator, pilot or wayfarer glasses.
We will present you many collections, from basic and classic to extravagant and handmade frames for those who demand most.
Regardless of what style you are looking for - together we will find the most-fitting spectacle frames for you.

SECOND STEP
Choose spectacle lenses
After selecting frames, you will go to the step of lens' selection. We have a lot to offer here: progressive, monofocal and bifocal lenses.
In addition, you will learn about enriching coatings that will increase your comfort of use and quality of vision.
After you made a choice, our specialist will go through the individual centering of the lenses, providing you with crystal clear vision.