Do you want to examine your eyesight and choose the right eyeglass lenses? We invite you to our opticians.
While looking for precisely selected corrective and progressive spectacles, it is worth to use the eye test service first. Badly chosen glasses can cause many ailments, such as frequent headaches, problems with concentration, blurred vision or sensitivity to light.
The optician's visual acuity examination can be an alternative to visiting a doctor. In our optical salons, experienced employees will examine your eyes with the help of modern technologies and advise you on taking preventive actions.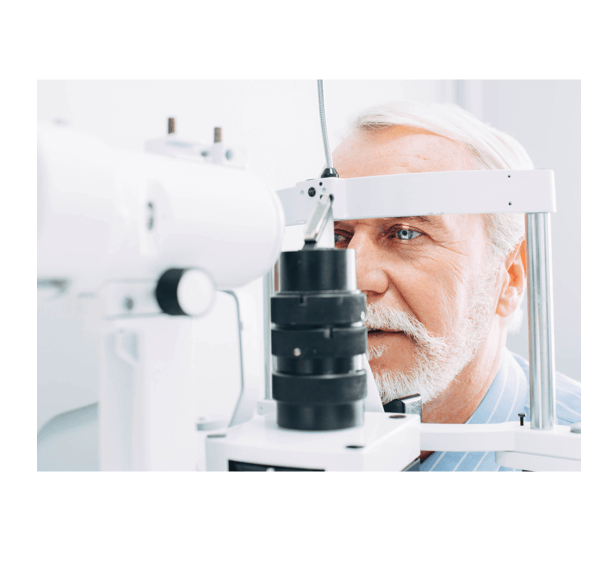 MODERN EXAMINATION TECHNOLOGIES
Optometric tests
We offer the opportunity to have a professional optometric test performed, including: preliminary computer eye examination, visual acuity examination and contact lens application.
We use the latest Essilor technology, which allows us to choose the right optical correction - the appropriate glasses / contact lenses for each customer.