Choose the attractive design and the highest-quality lenses in your new corrective eyeglasses.
Our offer includes fashionable corrective glasses for both men and women. We provide a selection of appropriate eyeglass lenses for everyday use, driving a car, reading and also working at the computer.
We represent eyewear fashion and the latest trends in the world of branded frames.
With the help of our eyewear stylist, find corrective eyeglasses that will suit you perfectly.
We guarantee better vision in a stylish edition.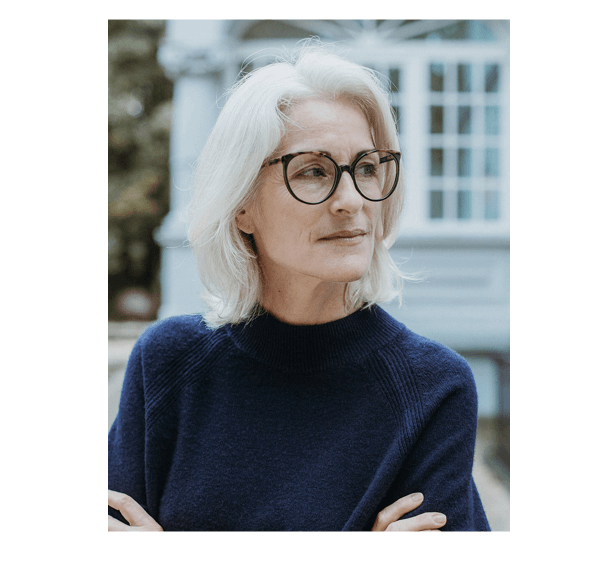 STYLE & OPPORTUNITIES
For Her
Do you dream about combining style with comfort and the highest quality of the products? In our optic stores you will find corrective glasses that meet all of the above requirements.
Express your femininity thanks to the perfectly matched frames and ensure yourself with the excellent vision using appropriate spectacle lenses.
Talk to our stylist and let us take care of both your eyes and your style.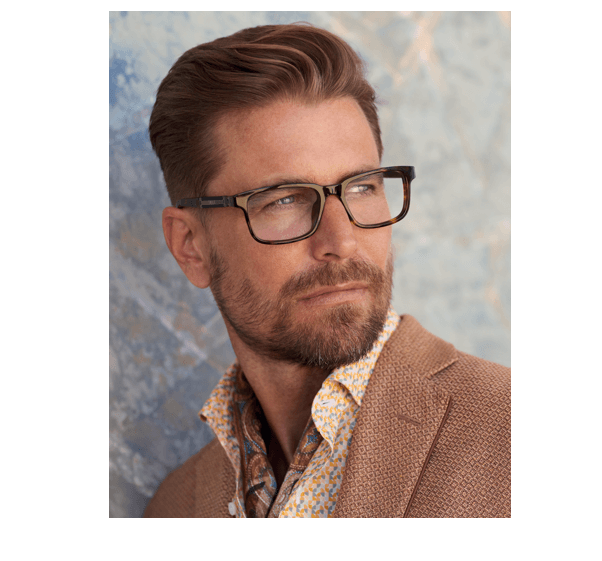 STYLE & OPPORTUNITIES
For Him
Are you looking for comfortable corrective eyeglasses that will highlight your masculine style? In the Noble Optic House boutiques, we will find glasses for each and every face emphasizing its strengths.
We choose the most fitting frames and the most appropriate eyeglass lenses. We provide a wide range of colors and shapes of glasses, as well as an expert advice from our personal eyewear stylist.
Whether you bet on elegance or extravaganza - we will help you stand out with your style.
---