Ensure yourself with the full comfort of use and precision of view.
We work with well-known brands such as Seiko, Hoya and Essilor, offering spectacle lenses with excellent optical features that meet your highest requirements.
Spectacle lenses in our offer are characterized by diversity: we have progressive, mirrored (polarized) glasses, with UV filters, monofocal and bifocal.
In our optical boutiques you will also find contact lenses and products for their care. This is the best solution for sports lovers and a convenient alternative to corrective glasses.

TAILORED SOLUTIONS
Monofocal lens
Are you looking for the crystal clear vision combined with convenience of use? Come to our salon and check the offer of monofocal lenses.
This is an ideal solution for the one type activity, like driver's glasses, reading glasses or near or long distance vision glasses.

TAILORED SOLUTIONS
Progressive lens
Enable vision at all distances with a smooth change in lens power. Thanks to them, you do not have to adjust your glasses with each change of activity.
They can be used both with corrective eyeglasses for everyday use and in sports glasses. We guarantee a wide field of view and the highest comfort of use.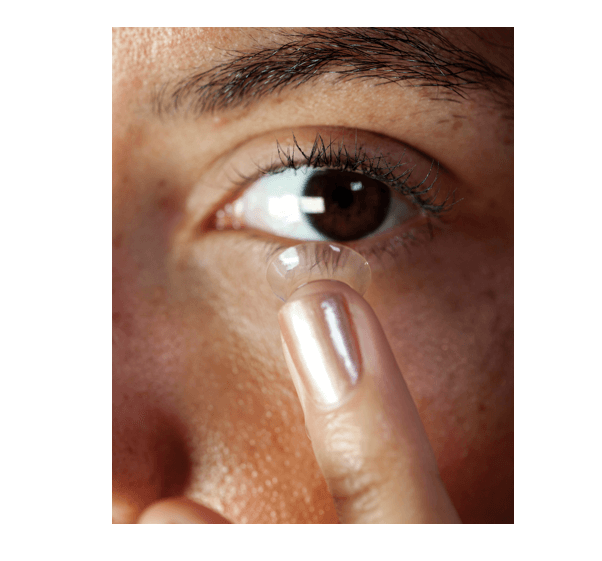 TAILORED SOLUTIONS
Contact lens
In the Noble Optic House opticians, we also offer contact lenses that guarantee visual acuity and comfort of use.
We invite you to our boutiques - our advisors will help you choose the most suitable solution suited to your needs.

Extra coatings
Choose the best solution for yourself: photochromic, anti-reflective, hydrophobic or hardening coatings. Proper refinement will increase your viewing comfort and provide even greater eye protection.

Eye protection
Modern technologies allow us to design coatings that reduce glare, protect you from damage of your eyes and sun blinding. UV filters provide you with full protection against harmful radiation.

Functionality
Thanks to properly selected eyeglass lenses you will be able to see more clearly, while maintaining the total comfort of your eyes. Ensure better vision today and visit our optical salon.

Perfect vision
At Noble Optic House, you'll find lenses that are precisely tailored to your needs. We guarantee a wide field of view and sharpness of the image regardless of the eye defect. Talk to our advisers in one of the boutiques.